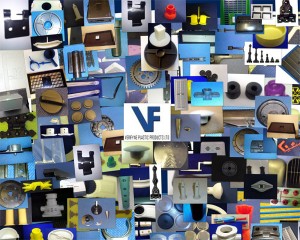 We are a Family Run Injection Moulding Company from Blackburn Lancashire. Our expertise of over 30 years in Plastic Injection Moulding, combined with the flexibility of our production capabilities, allows us to serve in any industries where plastics are used. Conservatories to Roller Shutter Doors, Security and Alarm Boxes, Buildings to Garden Accessories.
If you have a product that you need to be moulded, contact us and we can offer you competitive prices, excellent quality and customer service that is unrivalled anywhere by our competitors.
We can mould technically specific materials for the more specialised industries, or if your company requires a more budget-like approach, then our vast experience can cater for all your requirements whether it be long or short runs, packing or assembling, insert moulding etc, you can guarantee that our company will always give you a Verifyne service!
"Friendly advice, quality and efficiency are our standard"
This motto has been the lynch pin and foundation of our company since its inception.